Careers
Article intro:

Careers in General Insurance

Actuary
A mathematician employed by an insurance company to calculate premiums, reserves, dividends, pension and annuity rates using risk factors obtained from experience tables. An actuary is a highly trained specialist who provides statistical information and is the main person responsible for all technical aspects of the insurance and insurance-related fields, particularly in actuarial liabilities and calculations to analyse and solve complex business and social problems involving insurance to employee benefit programs.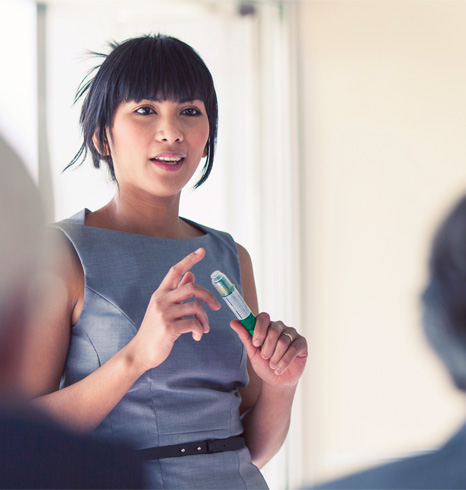 Article intro:

Careers in General Insurance

Personal Lines Underwriter
An insurance underwriter is a financial professional that evaluates the risks of insuring a particular person or asset and uses that information to set premium pricing for insurance policies. Underwriters use computer programs and actuarial data to determine the likelihood and magnitude of a payout over the life of the policy. Higher-risk individuals and assets will have to pay more in premiums to receive the same level of protection as compared to a lower-risk person or asset.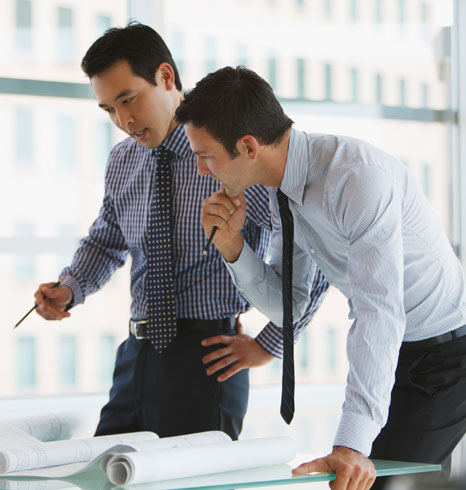 Article intro:

Careers in General Insurance

Risk Analyst
Risk analysts identify and analyse areas of potential risk that influences the assets, earning capacity and success of an insurance company. The Asian Risk Management Institute defines risk analysis as: "The application of technical analysis and diverse financial and non-financial instruments to the identification, analysis, control and, typically, the reduction of certain types of risk."