GIA Internship Programme (GIP)

Your Headstart to Corporate World

Build a noteworthy resume in a billion-dollar industry and be empowered to take charge of your learning with the GIP!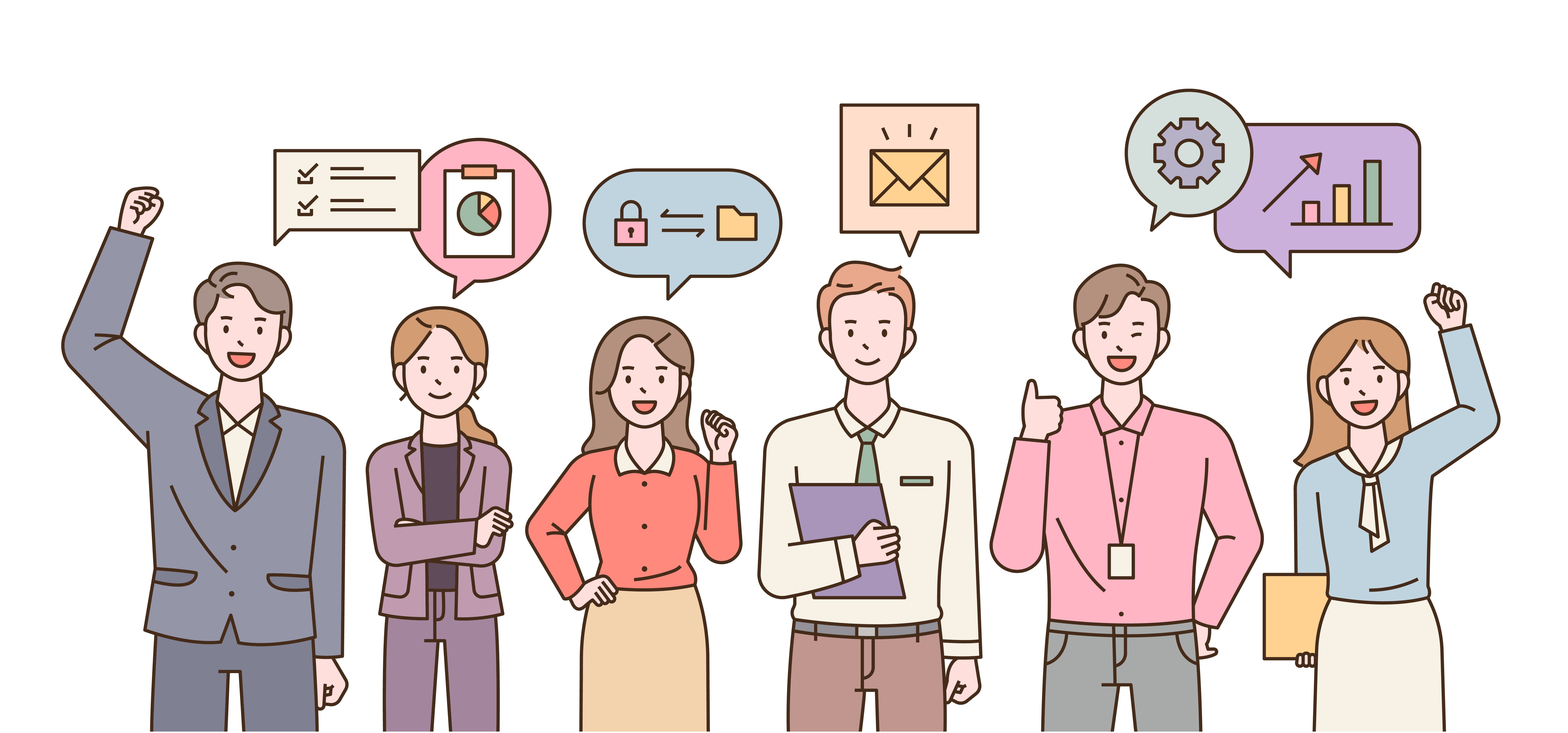 ---

Are you on a search for an internship for the summer semester break this year?
Here's why the GIA Internship Programme (GIP) might be the perfect opportunity to hone your skills and gain invaluable real-world corporate experience in a billion-dollar industry that contributes to over 3% of Singapore's GDP.


1. Annual summer internship that takes place between early May to end July.
2. A multi-disciplinary programme that recruits interns of any undergraduate year and discipline.
3. Choose internship roles from the specialist track (e.g. Underwriting, Actuarial, Claims etc.) or the generalist track (e.g. Business Development, Marketing, Human Resources etc.).


We have recruited interns from:
Business | Finance | Actuarial Science | Accountancy | Economics | Information Systems | Computing | Marketing | Communications | Mathematical Sciences | Statistics | Engineering | Arts & Social Sciences | Law | Maritime Sciences | Language Studies … and more
Business functions interns have been attached to:
Account management | Actuarial / Risk management | Agency | Accounting & Finance | Business Development | Claims | Distribution | Data Analytics | Engineering | Financial lines | Human Resources | Legal & Compliance | Market management | Marketing | Communications | Operations | Project Management | Product Development | Underwriting
---
Why the GIA Internship Programme?
"There is a diversified range of host companies to choose from."
We provide the optimal environment to test the boundaries of the university curriculum and discover your potential. Garner work-relevant competencies and build a track record of delivering outstanding work for globally recognised companies. Don't believe us? Just ask our repeat GIP interns!

"Integrated application gives me the luxury of choice!"
One application, multiple options. The GIP's integrated application process enables applicants to apply and be considered for multiple roles across different host companies.

"The ample support has empowered me to take charge of my learning!"
Should you wish to be exposed to other departments/job functions to complement your learning, interns can approach their supervisors for opportunities to learn beyond their role. Leverage ample opportunities to gain exposure and practical experience to complement your academic learning.

"The different stages of the internship journey equip me for the corporate world."
The GIP's structured programme comes with pre-internship training to equip interns with foundational insurance knowledge and the soft skills needed to navigate the corporate world.

"The scope of careers open to me after internship and graduation, is wider."
Through our flexible multi-disciplinary programme, you can gain a competitive advantage over your peers and kick-start a future career by developing market relevant work experiences and learning new skill sets. The GIP enables you to develop yourself professionally and personally!
---
Application Requirements
• You are enrolled and matriculated in a university / polytechnic in Singapore at the point of application
• Cover letter
• Curriculum Vitae with recent photo
• University transcripts
• Junior College / Polytechnic transcripts
• Testimonials (If applicable)
• Army certification / Testimonials (If applicable)


Participating Companies of GIP 2023
• Allianz Global Corporate & Specialty Se Singapore Branch
• Allied World Assurance Company Limited
• Chubb Insurance Company S.A. - N.V. Singapore Branch
• EQ Insurance
• MS Amlin Asia Pacific Pte Ltd
• MSIG Insurance Singapore Pte Ltd
• QBE Insurance Singapore Pte Ltd
• Tokio Marine Insurance Pte Ltd
• Zurich Insurance Company Ltd Singapore Branch
---
The GIP Application Process
1. Understanding your career goals
The GIP opens for registration in January each year. Applications are screened and eligible candidates will be invited for a Preliminary interview where the GIA team will discuss your career aspirations, learn of your skill sets, strengths, and communication skills.


2. Matched to an internship position that can support your career goals
Candidates are shortlisted from the Preliminary interview and matched to suitable internship positions. Upon successful placement, candidates will proceed to the final interview with the prospective host company.
During this interview, applicants will meet their host company mentors and/or HR representatives and learn about their roles and internship job scope.


3. Pre-Internship Training
Unique to the GIP, each batch of interns undergoes pre-internship training by industry guest trainers, on basic insurance principles and a sharing on the different career routes in the industry, such as in Claims, Loss Adjusting, Broker, Underwriting and more.
This enables the interns to onboard and adapt more efficiently with their host companies.


4. Internship Attachment
The interns will spend the next 10-12 weeks with their host companies where a pre-assigned mentor will offer guidance on how to navigate the industry in the intern's current role.


5. Mid-Internship Review
To ensure that each intern receives the most out of their internship stints, GIP will conduct a mid-internship review to understand the intern's experience thus far. All interns are encouraged to share their thoughts and feedback.


6. Post-Internship Exclusives
All GIP alumni have the opportunity to be invited to networking events and activities organised by GIA, including HR networking events.
---
For more information or to contact the GIP administrators, email This email address is being protected from spambots. You need JavaScript enabled to view it.