Leasing & Renting of Vehicles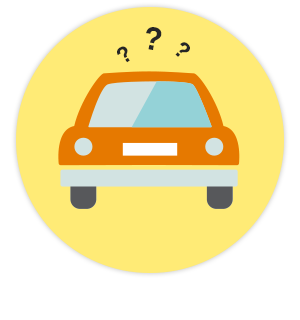 Will my insurer cover me for damage to my insured vehicle, the other party's property and injury to persons, if I rent out my private vehicle for a short period of time?
A typical motor insurance policy would restrict the use of the insured vehicle to social domestic and entertainment purposes only. Therefore, if you rent out your vehicle in return for rental fees, you would be acting in breach of your policy conditions. This breach of policy conditions entitles your insurer to void the policy, and deny claims for damage and injury due to an accident arising from the use of the vehicle.

It is normal for motor insurance policies to exclude coverage if your car is rented out. You are advised to inform your insurer and request for coverage if you intend to rent out your vehicle for a short duration. If they accede to your request, an additional premium may be chargeable.