Common Features & Exclusions
Besides the fact that it is against the law in Singapore to drive a motor vehicle without a valid insurance policy to cover third party bodily injury, motor insurance makes good sense as it gives you protection against financial damages or losses that may arise from a motor accident.
It covers you for personal injury that you may cause to third parties, and can cover your costs if you damage someone else's property. It can also cover any other loss or damage that you may suffer in a motor accident.
A motor insurance policy typically imposes an excess which is the cost you may be required to bear in the event of a claim being made against your policy. Generally, the more risk the insurer carries the higher the excess will be.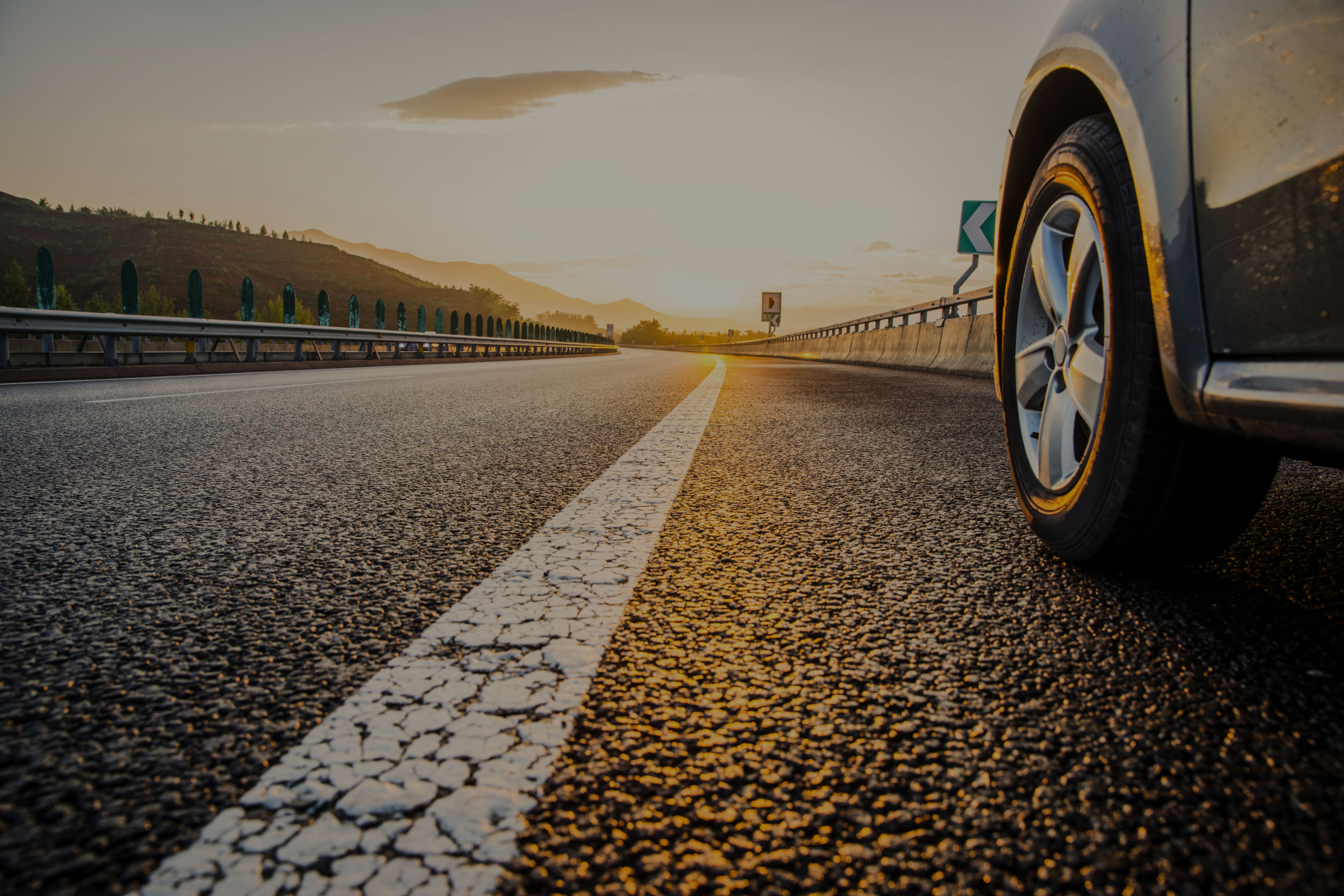 Common Motor Insurance Packages
What are some common packages available in the market and how do you select one that is suitable?
Third Party
Death or injury to other parties
Damage to other parties' property
Third Party, Fire and Theft
Death or injury to other parties
Damage to other parties' property
Fire damage to, or theft of, your vehicle
Comprehensive
Death or injury to other parties
Damage to other parties' property
Fire damage to, or theft of, your vehicle
Accidental damage to your vehicle
Windscreen damage
Damage arising from riot, strike and civil commotion
Personal accident cover (private car only)
Medical expenses (private car only)
Optional Benefits for Comprehensive Policies
(May be subjected to payment of additional premium)
Damage arising from flood and windstorm
Liability of passengers for acts of negligence
Personal accident benefits for passengers
Additional excess
No-Claim Discount protection (private car only)