Scheme is part of industry-led efforts to manage claims cost inflation and ensure continued accessibility of insurance in Singapore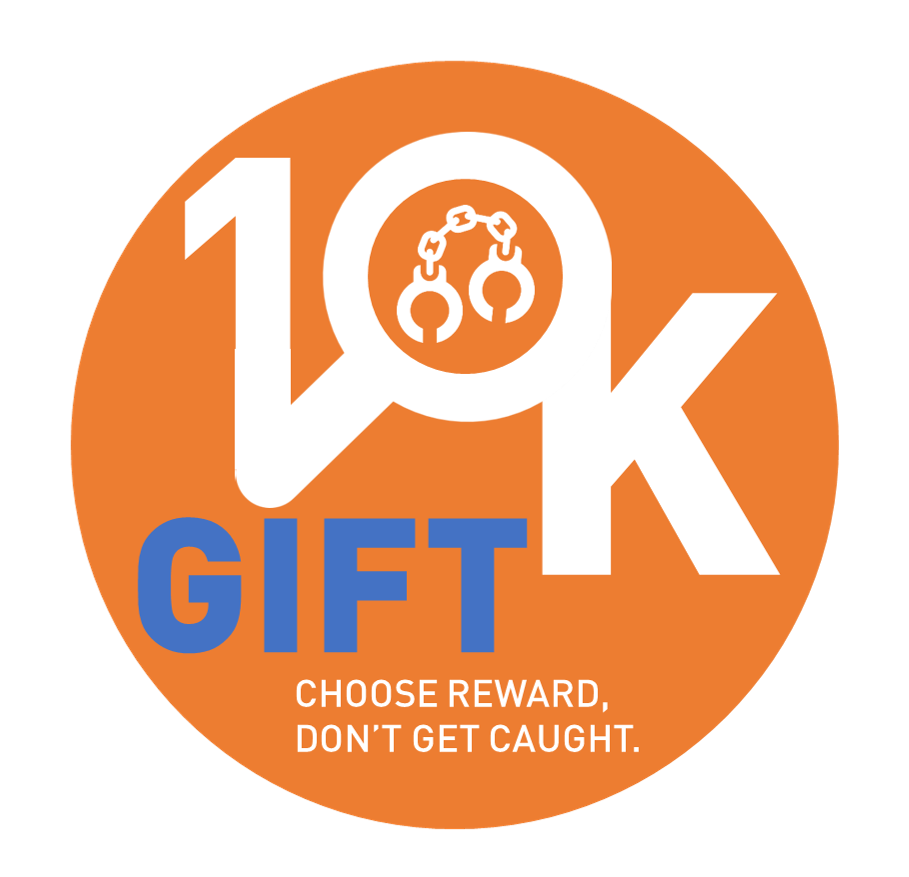 SINGAPORE, 1 March 2019 – The General Insurance Association of Singapore (GIA) today introduced the GIA Insurance Fraud Tip-off (GIFT) scheme which rewards individuals up to S$10,000 - based on the equivalent value of the fraudulent claim - for reporting insurance fraud cases that lead to successful prosecution and conviction of offenders. If there is more than one informant for a case, the panel of investigators will decide on the reward allocation to each informant.
The most common insurance fraud cases in Singapore are from the motor, travel and personal accident insurance segments.

Slated to be officially launched on 5 March 2019, GIFT is part of the Association's efforts to increase participation of all stakeholders - including general insurers, regulators, and members of the public - to collectively combat insurance fraud and mitigate claims costs inflation.

"Insurance fraud costs the industry millions of dollars each year and affects both insurers and consumers. We introduced this scheme to encourage members of the public to play a more pro-active role in tackling this problem together so that insurance in Singapore remains accessible," said Mr Chang Sucheng, GIA Insurance Fraud Committee Convenor.

Members of the public who have been approached to get involved in insurance fraud or are currently holding relevant evidence of others committing fraud should participate in the scheme. This is especially in view of the recently announced Criminal Law Reform Bill , where dishonest or fraudulent intent to deceive a victim is now an offence, rather than the effect of deception of the victim.

To qualify for the reward scheme, individuals are required to provide documentary evidence such as detailed descriptions of how the fraud was conducted, electronic document trails, actual copies of forged or tampered documents, or any another physical evidence that can prove the suspected fraud. Reports are to be submitted online at https://gia.org.sg/consumers/contact-us.html.


The GIFT scheme builds on the success of the GIA Fraud Management System (FMS) which employs data analytics and artificial intelligence to detect fraud cases for motor and travel insurance. The system which was implemented in 2017 has since played a key role in helping the industry mitigate underwriting losses for the motor insurance segment which recorded underwriting losses in 2017 and the first half of 2018. To date, over 9000 suspicious motor and travel claims have been detected through the system.